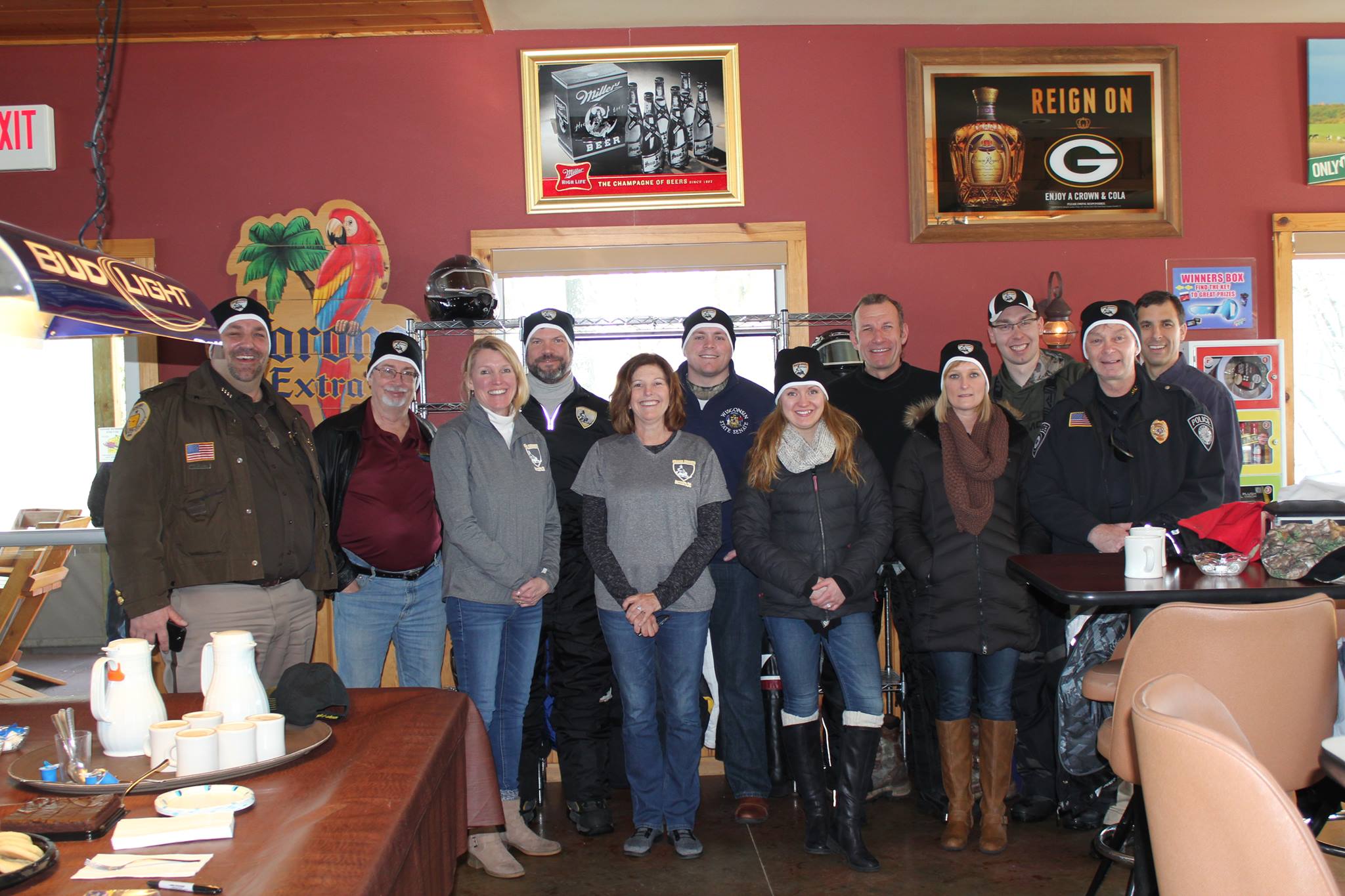 Our Approach
The Kellner Knights Snowmobile Club is based in Wisconsin Rapids, WI and serves Wood and Portage Counties. Founded in 1970, by a small group of avid snowmobilers hoping to improve the sport of snowmobiling by influencing others to ride safe and respect the land they ride on.
Our mission is to promote lawful and safe practice of our sport no matter where you ride. We hope our dedication to the sport of snowmobiling influences others to act responsibly and join a snowmobile club.
Our club runs with the help of these wonderful people.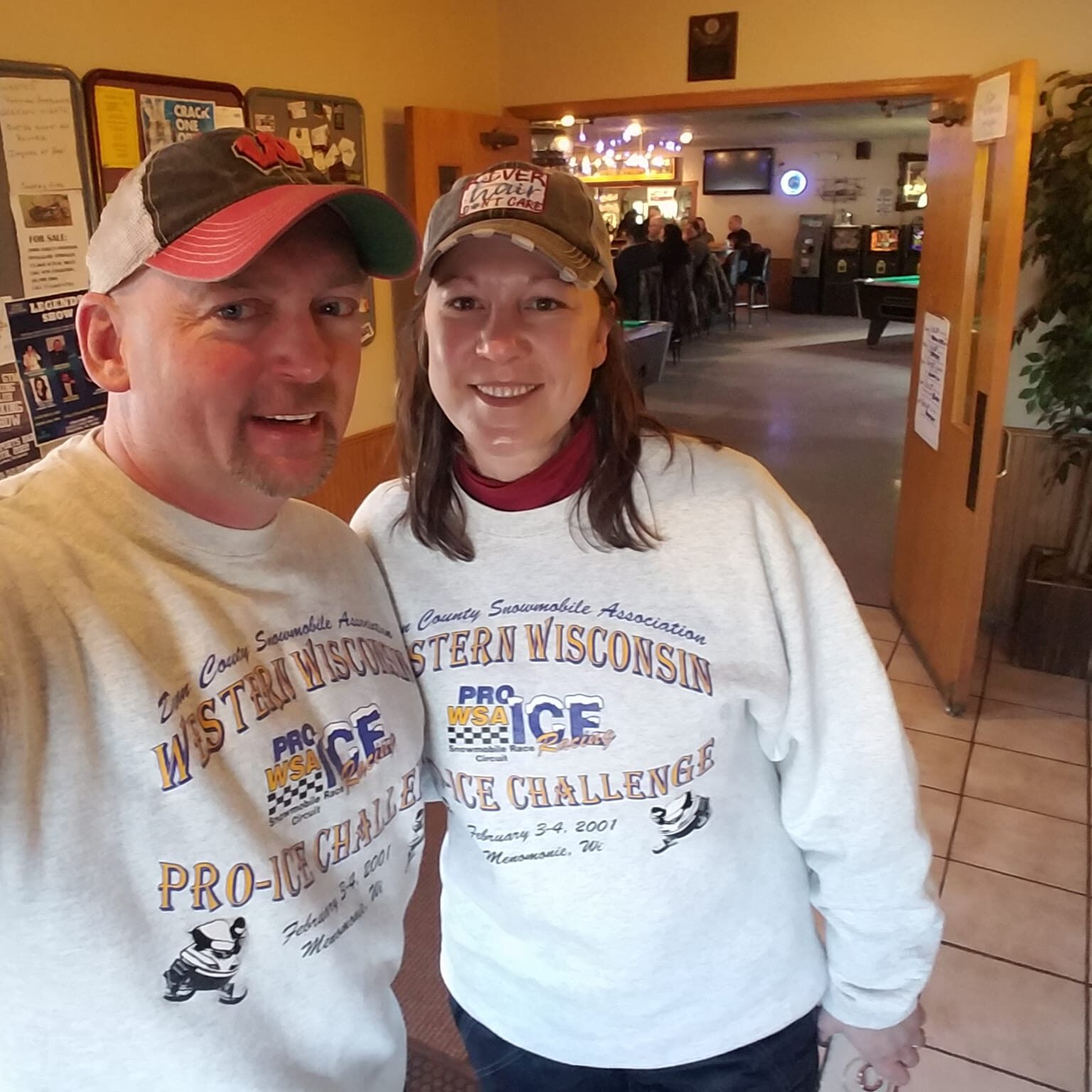 Eric Siler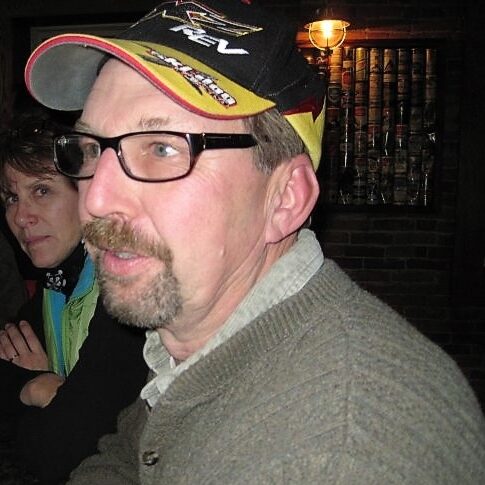 Dan Muleski
Vice President
Membership Chair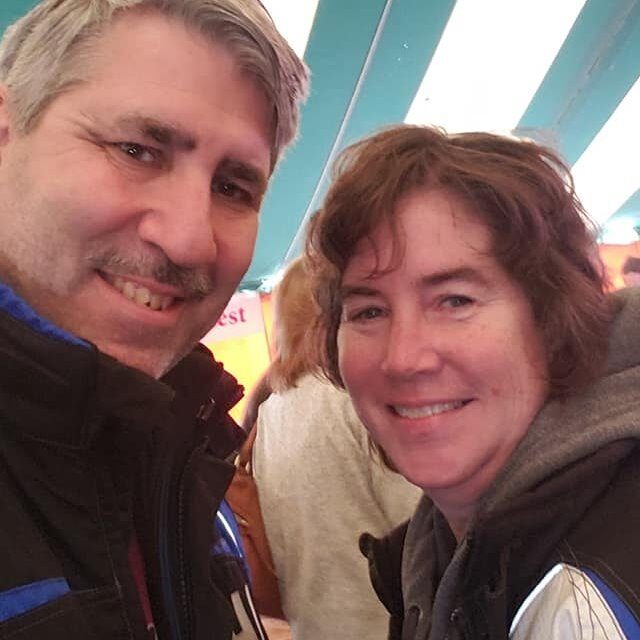 Lori Placek
Carrie Siler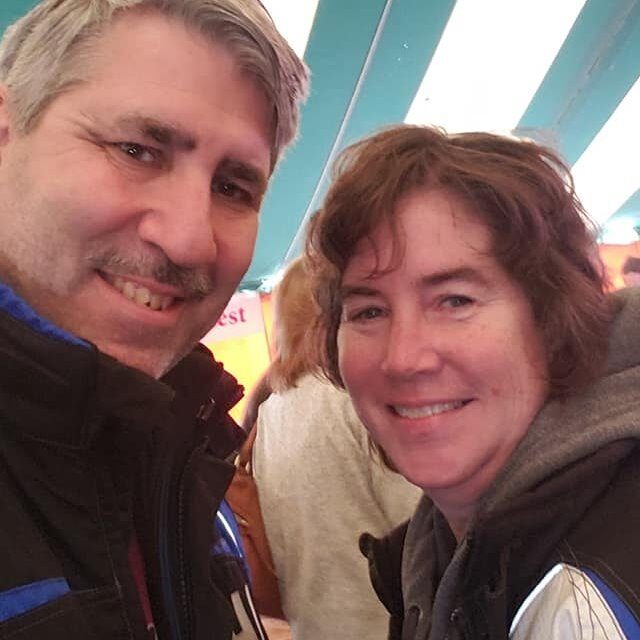 Mark Placek
Randy Buss
Justin Conner
Dan Guck
Mike Sievers